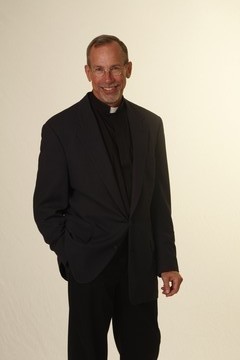 Welcome to Xavier University. We are a comprehensive university offering a wide range of undergraduate and graduate degree programs. As a Jesuit Catholic university rooted in the liberal arts tradition, our mission is to educate each student intellectually, morally and spiritually. We create learning opportunities through rigorous academic and professional programs integrated with co-curricular engagement.
Xavier provides many opportunities for academic, experiential and community service learning. We offer an inclusive environment of open and free inquiry, used to prepare students for a world that is diverse, complex and increasingly interdependent. Driven by our commitment to the common good and to the education of the whole person, all members of the Xavier community work together to challenge and support students as they cultivate lives of reflection, compassion and informed action.
Our students develop skills that allow them to excel and successfully achieve their goals. While here, they are immersed in our educational value proposition to become men and women for and with others. As alumni, they are poised to live those values, which are ultimately service to others, especially to the poor, in pursuit of the greater good. 
We are proud to serve as an educational and cultural resource for the communities that border our campus, the city of Cincinnati and, indeed, for the entire world into which our students venture to find their futures. Learn more about Xavier to see if your values align with ours. If they do, we know you will have a superior experience as a Xavier Musketeer.
Cordially,
Michael J. Graham, S.J.
President